Social Commentary by Contemporary Artists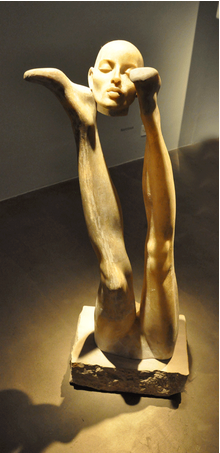 Vivan Sundaram's exhibition called "Postmortem" is a unique creation that follows up his highly successful series called Gagawaka: Making Strange. It consists of installations made of discarded materials. This combines concepts of recycling with high craft, and comments on the ephemerality of modern material possessions and their constant destruction and regeneration. At one go, Sundaram comments on socioeconomic realities and contemporary environmental issues through the very choice of his medium. In the future he is even planning to incorporate sound with his works, which shows how the conventional playing fields are getting increasingly redefined.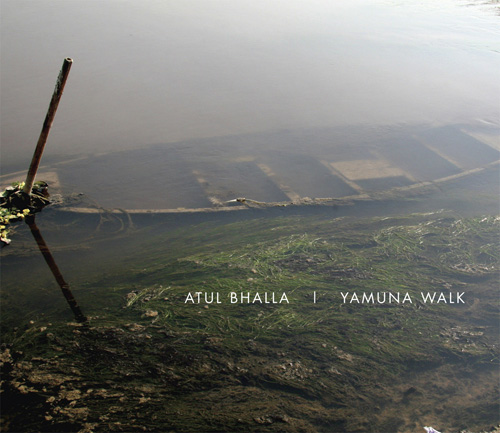 He is by no means the only one. The newer generation of Indian artists have been consistently loosening the grip of conventions over their craft to make bolder social commentary. Most noticeable themes among them seem to be environmental issues and urban conflicts. For example Atul Bhalla explores the river Yamuna through alternating terrains of pristine pastures as well as decrepit squalor through his sonogram called Yamuna Walk. It is a scathing commentary on a river that is worshipped buy yet under threat by the same people who revere it.
Subodh Gupta on the other hand makes a conscious attempt to bring rural and middle-class India to the global audience through his work. One of his most famous installations included a fishing boat overflowing with utensils, chairs, window frames and other furniture. Inspired by a poem of Rumi, it depicts the current human condition, an existence cluttered by materialistic needs and possessions. He explores contrasting themes of stability vs. displacement and urban desolation vs. the sense of belonging that people may develop over a period of time.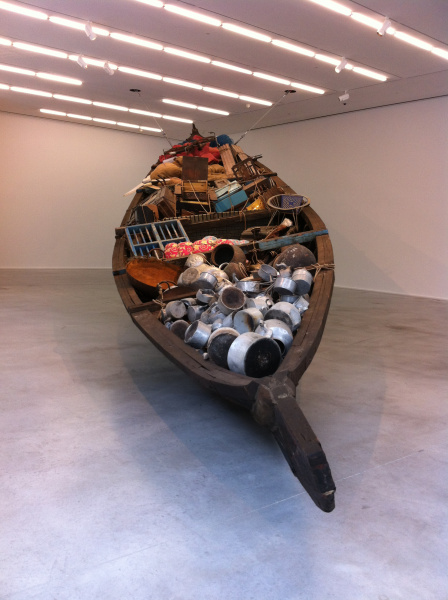 Similarly, Gigi Scaria explores construction, social diversities, class struggles and resultant displacements through his unique installations. He normally starts with a broader view and then explores it threadbare, just like observing a map from the top and then getting closer to look at the real location that actually exists. He literally and liberally uses maps to depict current geopolitical realities such as globalization and gradual weakening of political boundaries as well as the emergence of economic ones.
Similarly Raghava KK explores the question of modern day "identity". He argues that traditional history is inadequate, especially in representing the lives of common people. He borrows from history but adds colour through his own invented mythology.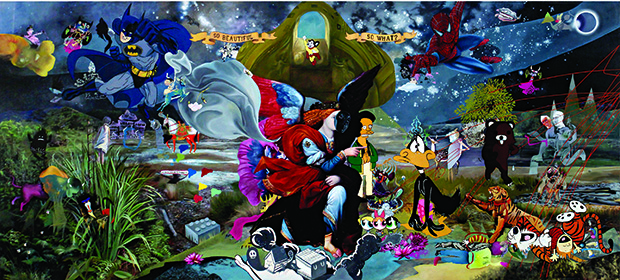 Female artists have also had a major role in contemporary art scene in India. For instance Mithu Sen works with provocatively erotic themes that combine broad feminism with a sharp political acumen. She creates large scale installations with mixed media and her social commentary is laced with sharp sarcasm. As it can be seen below, she does not even hesitate to use her own image if it serves a purpose.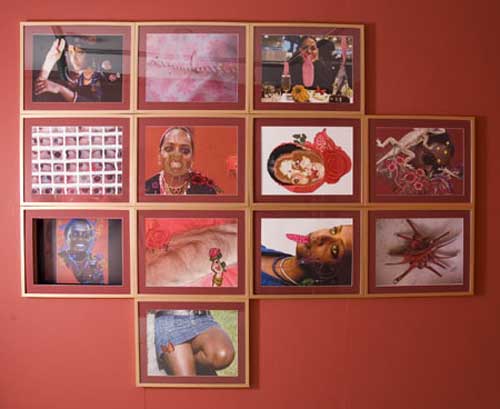 Similarly Ranjani Shettar conducts many experiments related to relationships, nature, tradition and modernism. She transcends traditional forms by depicting natural phenomena through magical forms. Interplay, one of her more famous works, contains a drawing in three dimensions investigates the relationship of sentient beings with primal elements like water and light.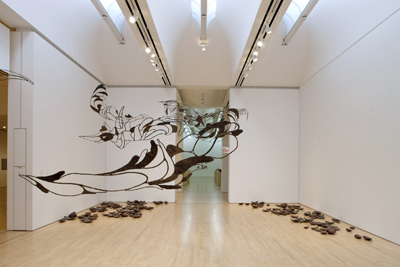 Many people feared that the current era of technological boom and resultant narcissistic excesses is going to kill off art as we know it but that does not really seem to be the case. Actually it has resulted in works that protest the very development. For instance, the duo of Jiten Thukral and Sumir Tagra uses everyday consumer goods to create menacing forms that mock the very promise of excessive consumerism.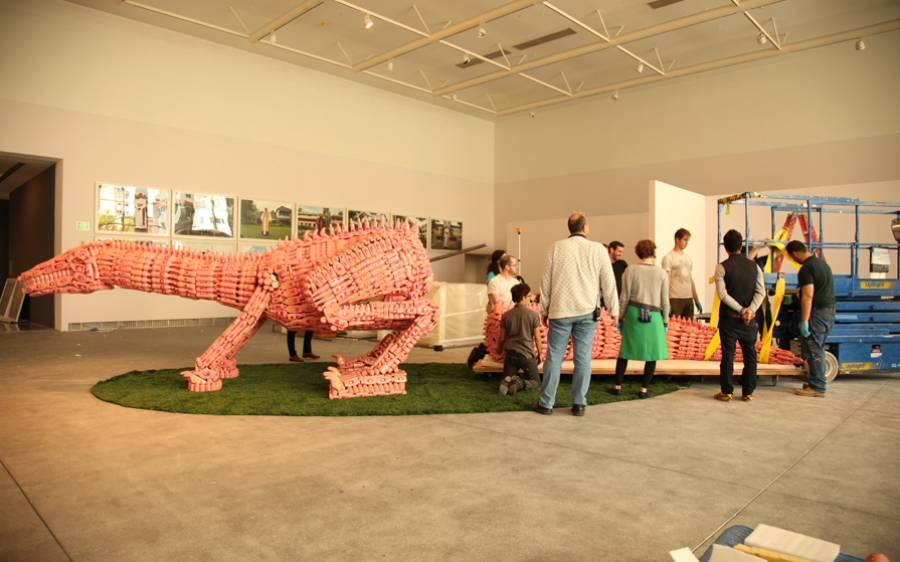 Social activism in contemporary art is no longer in doubt anymore. It exists and in fact the best known artists are the ones who are capable of making a social commentary. Contemporary Indian artists have proven themselves to be not only socially aware but also bold enough to overcome the boundaries imposed by traditional mediums and themes and they are in fact redefining what can be called art.