Melancholia in Art – the interwoven and the omnipresent
Written by Boshika Gupta
Art and melancholy have shared an effervescent bond since times immemorial. From angst-ridden poetry to songs dedicated to emptiness deep within our souls, there is a certain kind of romanticism attached to it. Music, paintings, love stories, cinema – the most intense emotions make their presence felt in some of the most powerful works of art in history.
Romeo and Juliet
The quintessential love story sprinkled with tragedy, has touched millions of hearts through the ages and has been performed over and over to incredible audience reactions.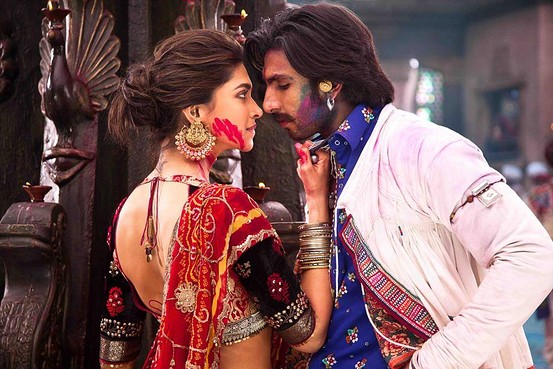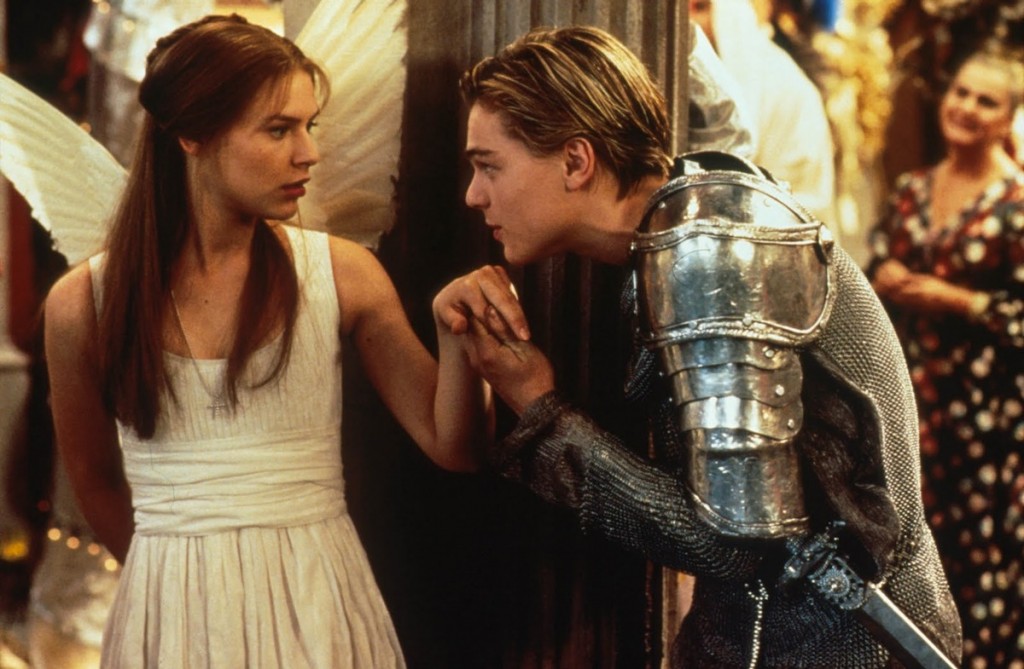 Deep down, there is this realization that we're here, in this moment, delicate and finite with a few shots at feeling infinite in this life. Charles Bukowski's poem, "The Laughing Heart" echoes this thought process.
"You can't beat death but you can beat death in life, sometimes. And the more often you learn to do it, the more light there will be."
Madhubala
A deep and haunting sense of melancholy is widespread in cinema.One of the most celebrated films of all time, Titanic is proof. In India's Bollywood, actress Madhubala was immortalized after she passed away at a young age leaving legions of fans with images of her forever frozen in the frame. Her youthful looks and burning gaze haunt fans to this day.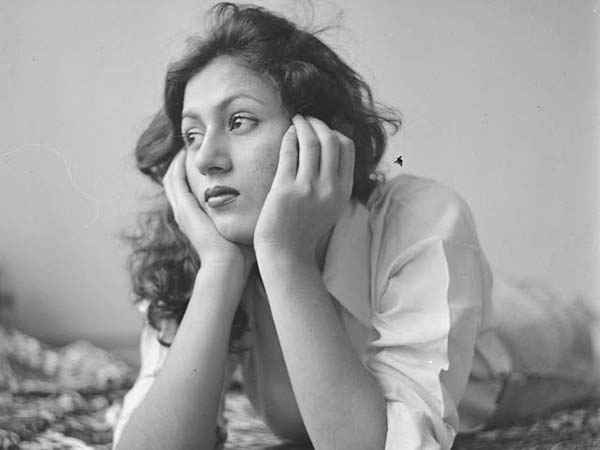 Perhaps finding pain in popular culture, connecting with art that speaks to you in a way no one else can, is a feeling that is hard to come by. It is knowing that you are not alone; there is someone else out there who understands your pain and speaks the same language as you. It is tangible and reassuring, a tap on your shoulder.
For the artist, it's a release, a way to let go. Pain can't be physically seen or heard, it is illustrated through art, sometimes so hauntingly beautiful that it leaves the world speechless. Thus, art effectively becomes an essential tool of communication, helping those who are suffering to communicate, to come out and share their pain.
Frida Kahlo
Frida Kahlo is an iconic figure among contemporary lovers of art. The Mexican painter was seriously injured at the age of 19 in a bus crush. Her condition left her bed-ridden for the rest of her life. She expressed her pain and agony via art, the one sure shot way to release her bottled up emotions.
"The only thing I know is that I paint because I need to, and I paint whatever passes through my head without any other consideration."
Her work gained popularity after her death in 1954. Many fans cling to her paintings today, finding comfort in this shining example of human resilience. A battle against all odds.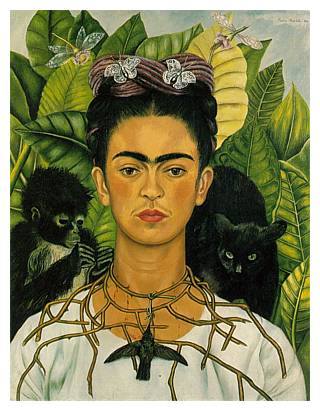 Slyvia Plath
She is another artist who painted a picture of melancholy through her words. Plath suffered from depression for a long time and allowed her words to take away some of the pain. Her poetry and magic with words are celebrated to this day with many seeking comfort in the silence.
One of her most famous lines:
"I took a deep breath, and listened to the old bray of my heart: I am, I am, I am."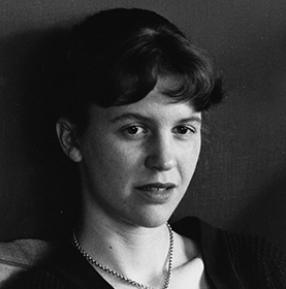 Adele
Famous singer Adele's tunes are not devoid of a vulnerable kind of sadness. The singer's lyrics reflect intense emotions and there is hurt hidden between the lines. Her 'Someone Like You' and 'Set Fire to The Rain' topped many charts and help people find bits and pieces of themselves in art. In the world of dance, contemporary is one genre that seeks to explore the depths of the soul. Emotions are given topmost priority and a lot of intense songs are used as mediums to express emotions in this dance form. Melancholy and contemporary dance are somehow interwoven leading to some of the most powerful acts in contemporary times.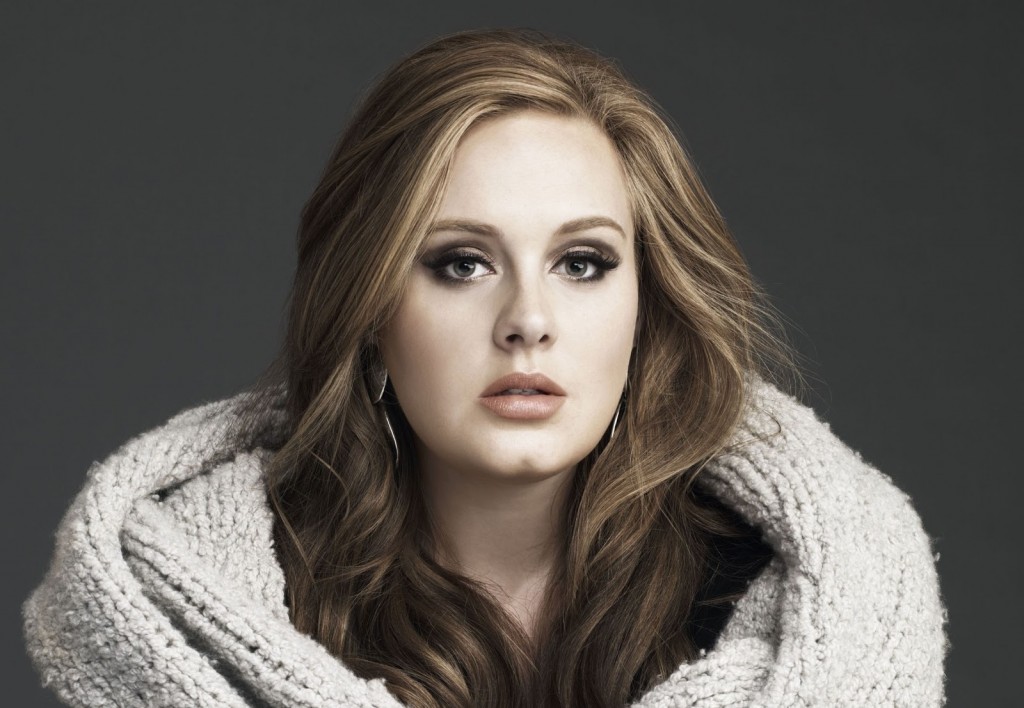 Art's ability to unite those in pain from a plethora of backgrounds is unmatched. The wonderful thing in this scenario is that art endures the trials and tribulations offered by time and future generations are able to seek solace in its magnificence. It breaks barriers and travels through the pages of time, sifting seamlessly between the past and the present, unafraid of the future.
Often, art's most endearing trait happens to be the fact that many works of art seek to depict reality. And without darkness, there can be no light. Sadness is an essential side dish served with scoops of happiness. To have art reflect that same sense of sadness, to see it splashed over what was once a piece of blank paper or a simple melody, is magic. It seeks to strengthen the respect and love that people have for art and its presence in their lives.
Major References:
https://ignitechannel.com/frida-kahlo-art-resilience-channeling-pain-creativity/ http://well.blogs.nytimes.com/2008/04/22/pain-as-an-art-form/?_php=true&_type=blogs&_r=0