Individuals making a difference | Meeting with Feroze Gujral of the Gujral Foundation
Written by Anubha Gupta
I met Feroze Gujral of the Gujral Foundation recently to discuss the 56th Venice Biennale and India's first initiative at what is deemed as the Olympics of the art world. For over 120 years India has had almost no representation at the most significant contemporary art event and that has had the entire art industry questioning each year. Feroze this year made an exception or as she put it "I was tired of complaining. One morning I just got up and decided I have to do something." As all success stories go this too had an interesting beginning when Rashid Rana and she abandoned in the rain got into a conversation about the lack of representation from their respective counties and a simple heartfelt plea from Rashid that if India decides to something at the Biennale they must include Pakistan. That was at the last Biennale two years back.
This first ever intervention at Venice is entirely individual driven and privately funded. The idea of expenditure towards the Arts in India is not politically relevant. With Arts not on the priority of governmental bodies or Corporate Culture Responsibility it comes down to individuals and private investors to make a difference in this field. While there are more artists, more patrons and a growing infrastructure there is a general lack of exposure and education towards the field in our country. It is the Arts of a Nation that binds the citizens together, that makes them feel and think collectively. It is that thing that lasts beyond history and time and perpetuates the culture of a particular society. There is a lot happening, backed by strong individual and private funding but lots remains to be done. As a country we need to be proud of our culture and find a way to represent first to our own people and then to the rest of the world.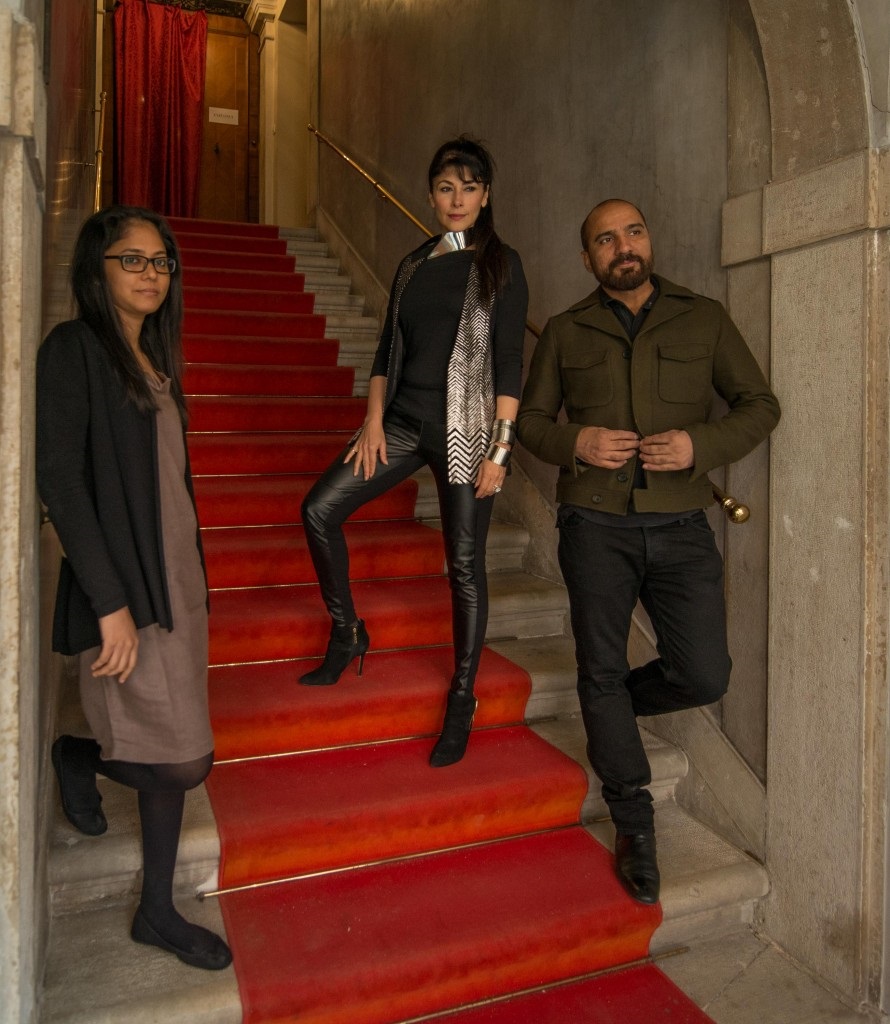 Individuals and private organisations are now beginning to understand the potential of the arts and work is progressing gradually. With our socio-political conditions the government has its hands full and it is up to us to start making a difference. There are a few people in India who have been contributing to the Arts by creating sustainable models of infrastructure and knowledge pools to spread awareness and the culture of viewing, creating and critiquing Fine Art. When I began Artsome it was for this express purpose as an attempt to fill the lack in education and exposure to the arts and make it as democratic and inclusive as possible.
The Artsome journey is short and young but there are those in the Art industry who have proved to be indomitable pillars of support for the Arts. In 1993 Anmol Vellani founded the India Foundation for the Arts and has been the foremost spokesman of the need of philanthropy in the Arts. The foundation supports practice, research and education in the arts through various grants and fellowship projects. Khoj is another not-for-profit contemporary arts organisation that comes instinctively to my mind because of my own associations with them. It began about 18 years ago to provide financial, physical and intellectual support to artists. Their programmes include workshops, residencies, exhibitions and community art projects that make possible unconventional interactions between artists and the local community. Something similar is being done by Site no. 779 in Vadodara since 1999 providing young artists with the infrastructure to create and think critically through the various lectures discussions.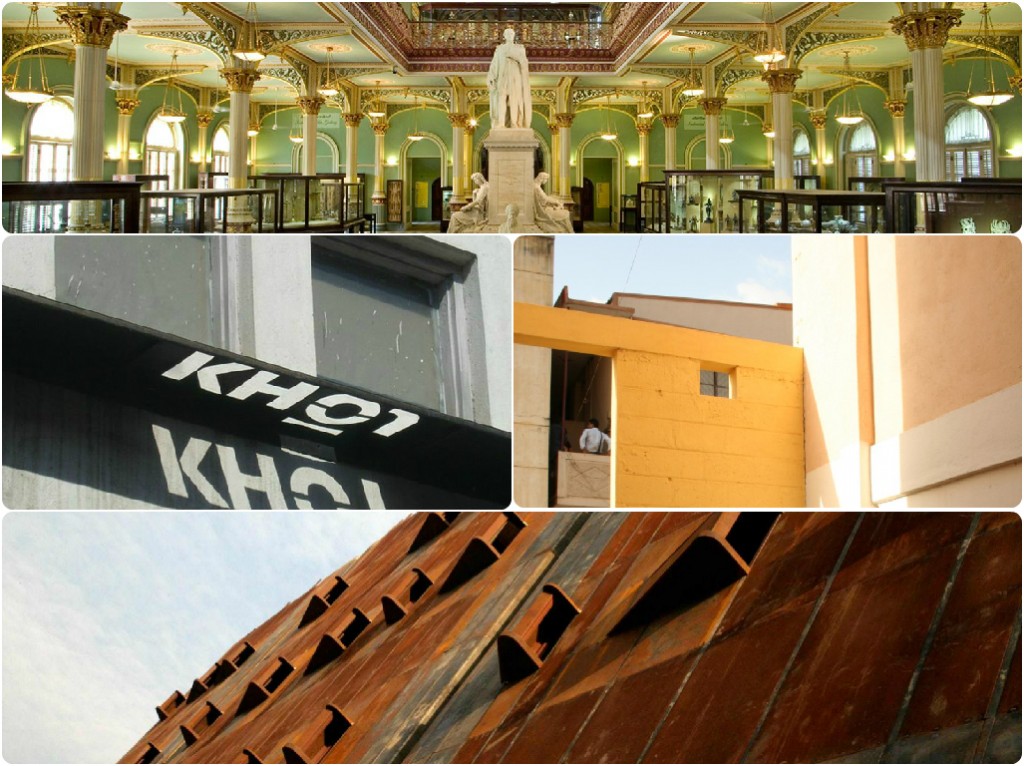 There are also institutes like Devi Art Foundation that facilitate the viewership of visual arts and the artistic practice in the country and the founders have opened their immense collection for all to enjoy. The museum allows artists a space to create edgy experimental works and alongside provides a platform for dialogue between young curators, critics and artists. Similarly the Kiran Nadar Museum of Arts, a privately funded museum, is another space that facilitates the viewing of creative and visual arts. All these organisations are providing the much needed platform for exposure and backing for support to the Arts. But at the same time we are finding discouraging events like the recent attack on the Dr. Tasneem Zakaria Mehta, Museum Director of Bhau Daji Lad Museum in Mumbai.
The need today is of individuals taking action in whatever way they can, big or small; in terms of money or time. Contemporary Art in India has a lot of potential that needs to be explored before it is too late because what it is that a culture leaves behind if not its contemporary. India has a rich heritage that has been archived and saved and restored as reflects the sense of history and tradition. For the same reason we must also focus on the contemporary. This is the heritage we will leave behind for our future generation