Creating works with famous actors and actresses is a raging trend in the art world. A lot of famous artists have indulged in acquiring muses from the world of Cinema. Some like Marilyn Monroe ,have become global favorites and are still being featured in various forms and mediums of art. Artsome selects some interesting works of famous celebrities in Art!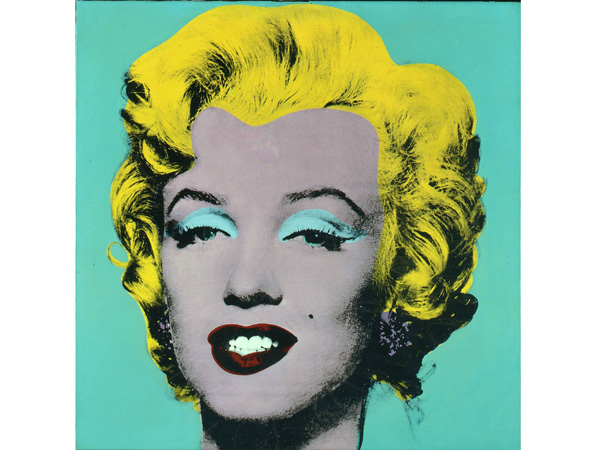 Andy Warhol's famous Turquoise Marilyn, 1962.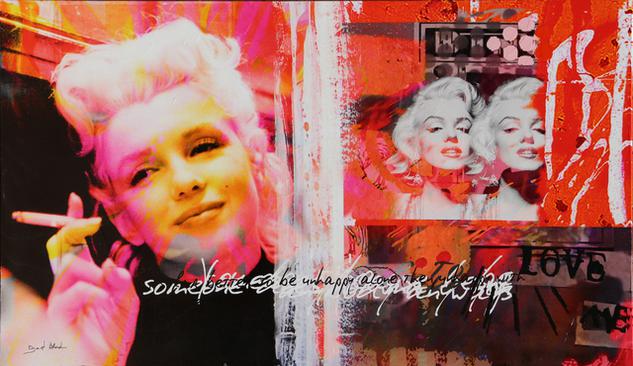 An Israeli artist Dganit Blechner's rendition of Monroe at India Art Fair 2014
UK based Digital Artist Kyle Lambert's painting of Will Smith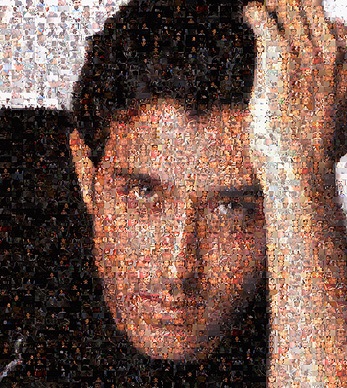 Hrithik Roshan stars in Rashid Rana's digital C-print called Ommatidia I, part of a series of 3 works, 2004, 13 x 11.6″.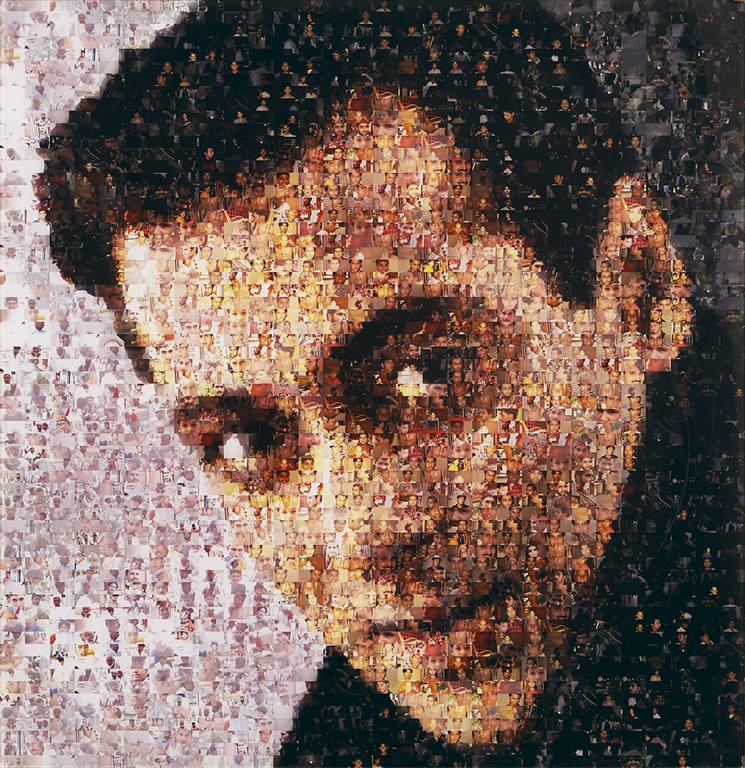 Salman Khan in Rashid Rana's Ommatidia II, 2004, digital chromogenic print, 30.5 x 29.5″.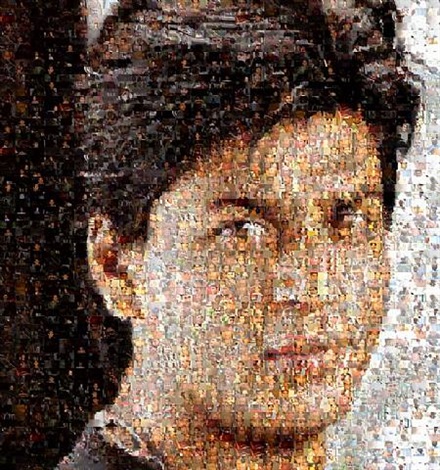 Shah Rukh Khan in Rashid Rana's Ommatidia III, 2004, digital C-print on archival paper, 32.5 x 29.5″.
Andy Warhol's print of Michael Jackson
Legendary artist M F Husain was taken with Madhuri Dixit's beauty and made a number of works with her as his muse.
Francoise Nelly made a stunning portrait for ST-ART festival of Daniel Craig with just oil and knives. 2013.
This painting by Lucian Freud brought Kate Moss into the limelight as one of the most popular artists' muses.
Rumored to have been commissioned, Banksy left his mark on Kate Moss's premises.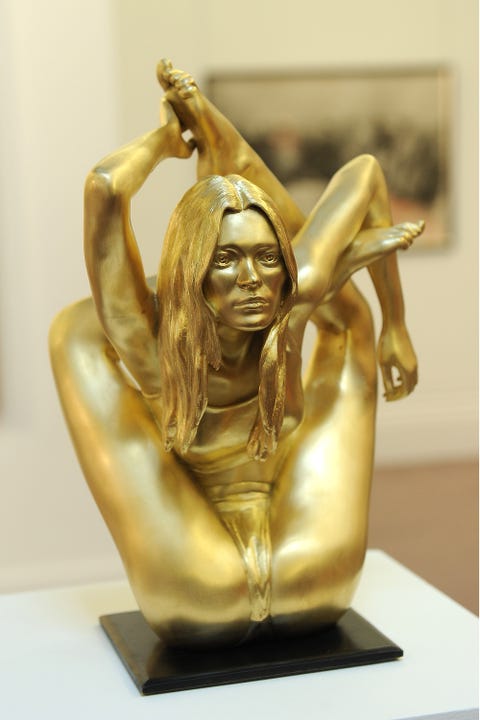 Mark Quinn made a whole series with twisted sculpted figures of Kate moss titled 'The Sphinx'.