Preserving the Past for the Present | In conversation with Priya Khanna
Written by Monica Arora
I wanted to explore what goes behind paintings, artworks, sculptures, collections in terms of gallery space, restoration and conservation and so on, to delve into what lies beneath a great looking piece of art. As part of the process, I went to meet Priya Khanna, the ever-smiling, ebullient and enthusiastic art restorer at her sprawling Art-Life Restoration Studio situated in New Delhi's tony Defence Colony. And what a revelation this meeting turned out to be…
Young Priya was too creative to adopt the usual MBA or CA route after her graduation from Delhi University and hence, she enrolled for a master's course in conservation of art at the National Museum Institute, Delhi, and graduated from one of its earliest badges. Following this, she specialised in oil painting restoration at the Courtauld Institute of Art, London and worked as an assistant at the Restoration Studio of the National Maritime Museum, Greenwich, London in 1994. Apprenticing at the Conservation Studio of English Heritage, which was responsible for the restoration of portraits for the House of Lords, followed by a stint at the Palace of Westminster, auction houses as prestigious as Bowrings and Christie's have sought her services.
Clad in simple black trousers and top, and no-fuss slippers, Priya is like the crusader in charge of her army of some twenty odd students, only half of whom work from her in-house studio whereas the other half is engaged in restoration work all around India. She gave me a grand tour of the house wherein I discovered neatly segregated work stations for each process involved in repair of a damaged or aged painting, sculpture or statue or any other artefact, like an urn or a vase.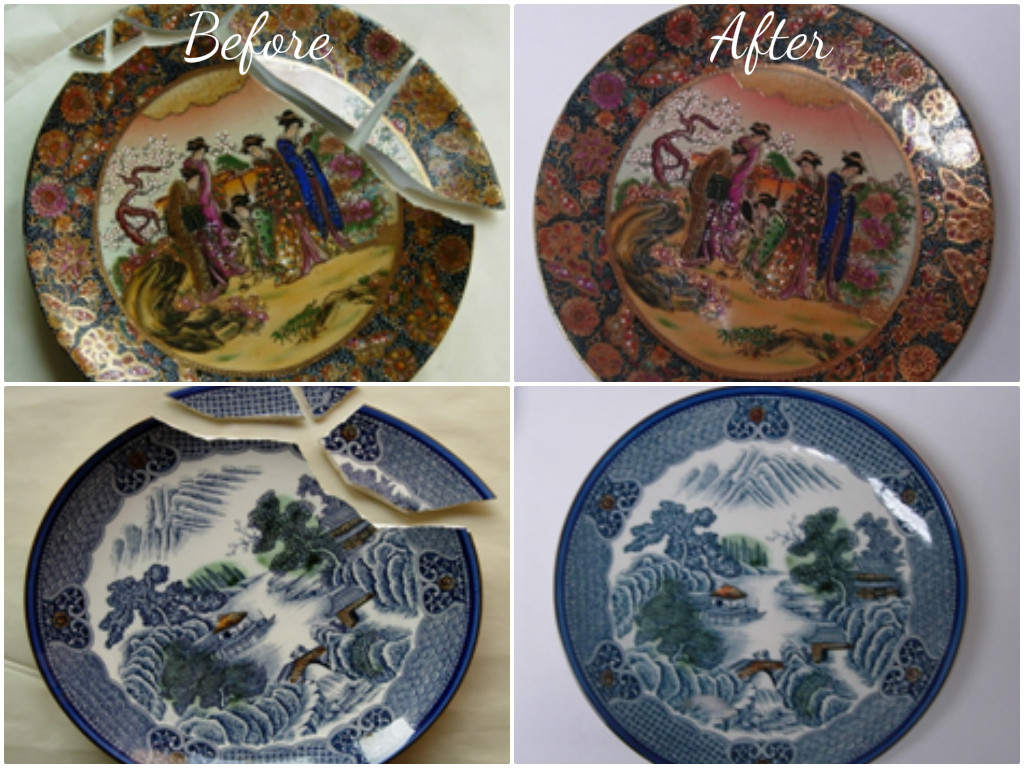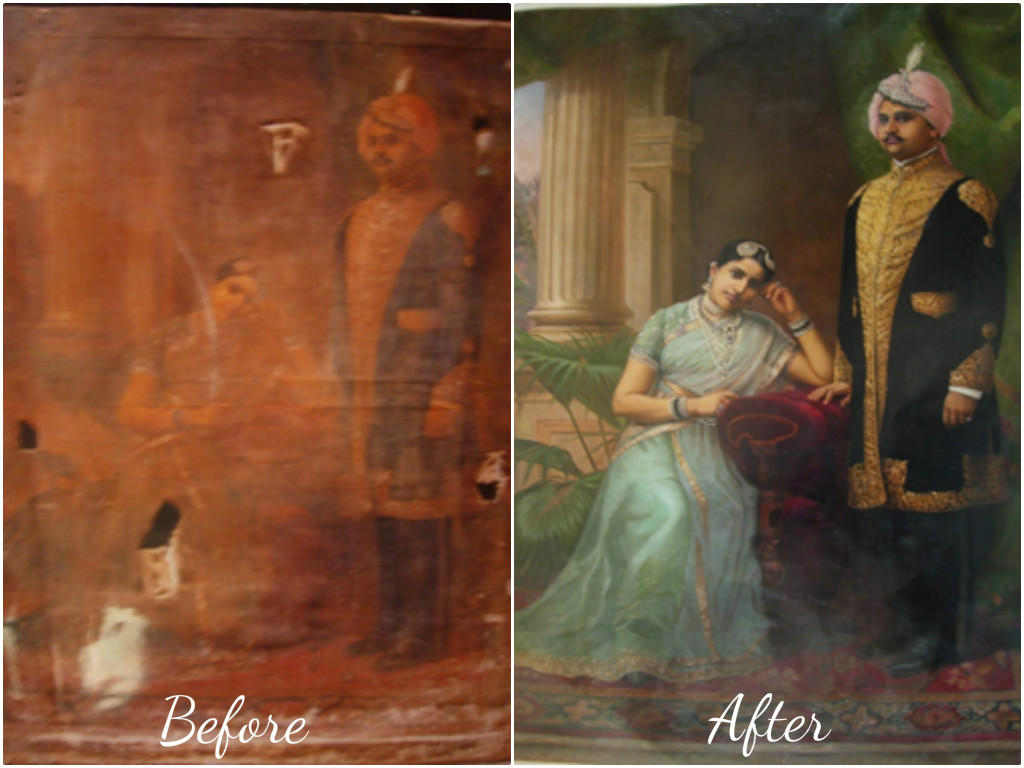 According to Priya, there could be sometimes a mere tear at a corner of the painting requiring immediate attention or it could be as serious as bullet holes, soot and water speaking of the eclectic collection of paintings that suffered extensive damage at the Taj Hotel, Mumbai following the 2011 carnage. Priya and her team worked on this prestigious collection for almost a year and sprung it back to life, adding much aesthetic appeal and a sense of fresh life and hope to the hotel's collection after the gruesome attack.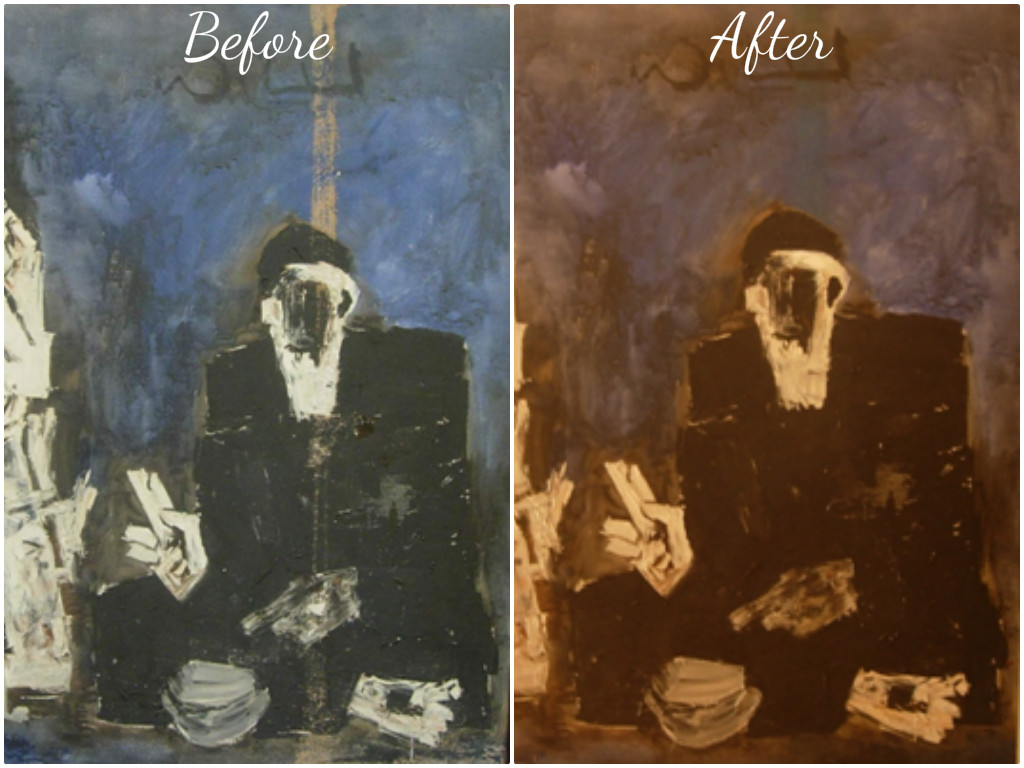 Right from fixing the ripped or worn out corner of a painting to varnishing another or sometimes even recreating some imagery owing to a complete destruction of the original piece, filling areas where paint has fallen off, tightening or re-stretching and restoring paint loss is a part and parcel of Priya's typical day at work. However, she added that in case of masters such as Raja Ravi Varma or Hussain or Menon, if some fresh strokes need to be added to merge the repaired part with the original painting, then a thorough understanding of the artist's innate style is a must in order to deftly carry out the restoration process. A complete lining of the canvas or strip lining for the edges followed by filling of the lost portions with putty and retexturing it to re-varnishing, re-stretching, colour matching, minor repairs of the frame to preparing condition reports for insurance purposes and also advising the client on further maintenance is under the studio's purview.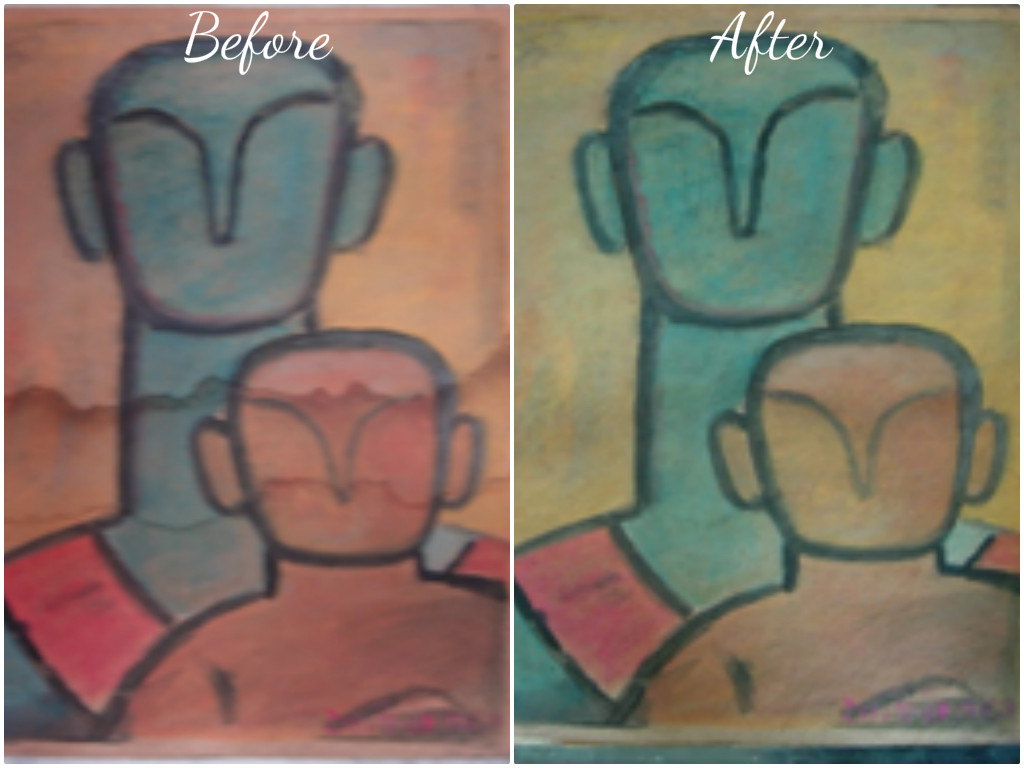 Thus, a keen eye, a nimble hand and a neat stroke are her team's vital assets, besides the deployment of best quality materials and chemicals as per international standards, latest techniques and methods which are ethically correct to preserve and prolong the life of the art works. Very patiently and with much diligence, Priya and her team assess the damage incurred by each piece which can range from oil paintings, water colours on paper, miniatures, prints, metal and wooden objects, mixed media, sculptures, murals and sometimes even photographs and then plan their modus operandi. Charges may vary from Rs 1000 to a few lakhs, and so can the time spent in bringing these pieces back to life.
Once the treatment is decided to restore the damaged piece, a detailed report enlisting every meticulous detail of the process is prepared and the client is encouraged to visit the studio to review the work-in-progress. Such is the dexterity of the team at work that they have worked on restoring paintings by not just the older masters but also modern artists like Tyeb Mehta, SH Raza, VS Gaitonde, Manjit Bawa, Satish Gujral, Bharti Kher, Jitish Kallat, Subodh Dass, Farhad Hussain, besides numerous European artists as well.
As the famous American professor A. Bartlett Giamatti states, "Romance is about putting things aright after some tragedy has put them asunder…" I feel, Priya and her team are doing just that: recreating the magic of a neglected or lost or damaged piece of art held dearly by an individual or a family that may have priceless memories associated and by infusing a fresh breath of life into them, she brings back spring that eternal spirit of youth, renewal and restoration of all that is drab, dull or lifeless…