Fifteen Must-Know Contemporary Art events in the World - Artsome
In recent years Art has become a global phenomenon with the insurgence of art fairs, biennials and the like. All through the year, art professionals, collectors, dealers, critics and enthusiasts jump from one event to the next to view the latest in Contemporary Art.
Compared to individual gallery visits, Art Fairs offer a unique platform for galleries (and their artists) to transition from local or regional favorites to national or international players. But which ones are the biggest contenders in the game? Which of these fourscore fairs gets the maximum visits?
Artsome brings you our top fifteen most coveted art events!
1. Venice Biennale – 475,000 visitors
The Venice Biennale (la Biennale di Venezia) has been organized for over a century. In every edition, it divests a plenitude of resources into the research, and promotion of new artistic trends of the contemporary world. Since the first edition in 1895, the biennale is held once every two years.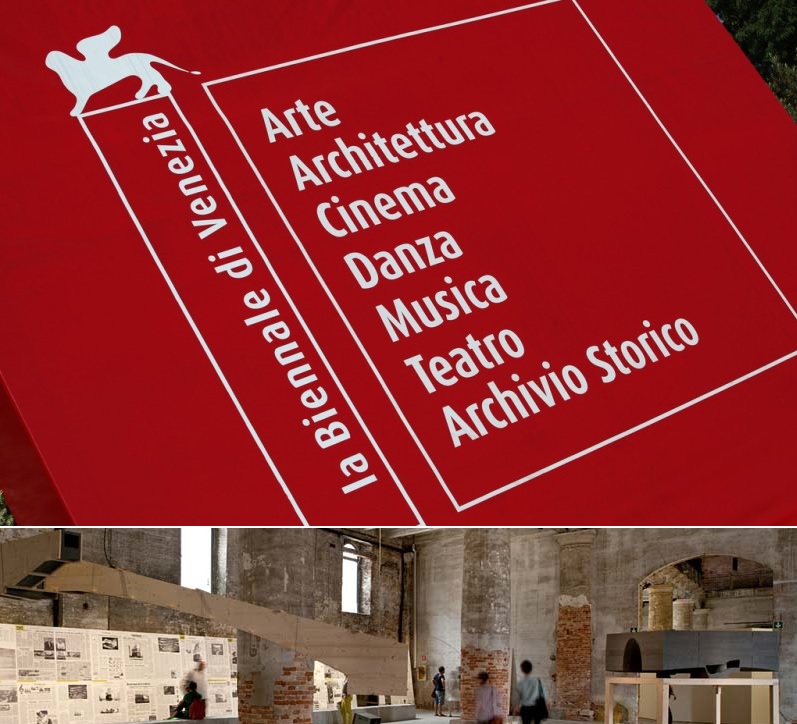 www.labiennale.org
 
2. Singapore Biennale – 196,000 visitors
The 4th Singapore Biennale titled 'If The World Changed' was an invitation to artists to interpret, react to and reconsider the worlds we live in, and the worlds we want to live in. Having commenced a less than a decade ago, the Singapore Biennale has gained vast popularity and established its presence in the art world.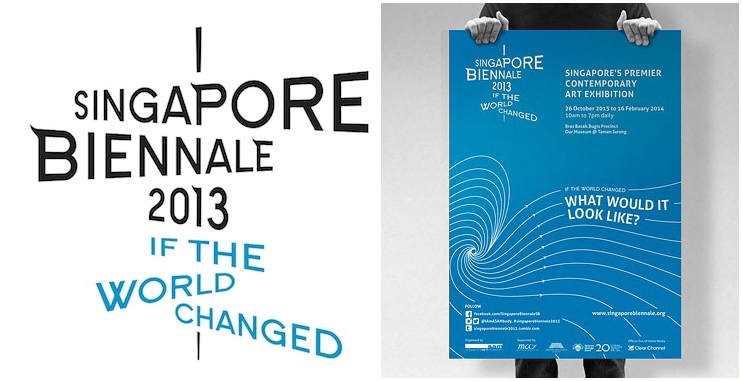 www.singaporebiennale.org
 
3. ARCOmadrid – 150,000 visitors
ARCOmadrid is the topmost contemporary art fair held annually in Madrid, Spain. Each year the programmes are designed to suit the needs and interests of both contemporary art professionals and the general public. Next year will mark its 34th edition, having begun in 1982.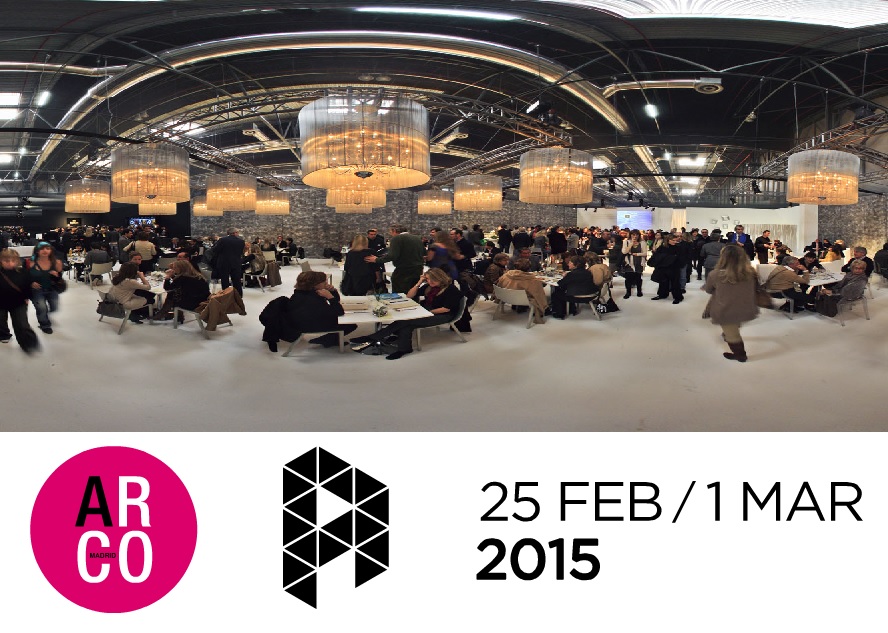 www.ifema.es
 
4. arte BA – 120,000 visitors
2014 marking its 23rd edition, arteBA is one of the leading cultural events in Buenos Aires. The fair takes place in May each year on the premises of La Rural in the Palermo section of the city.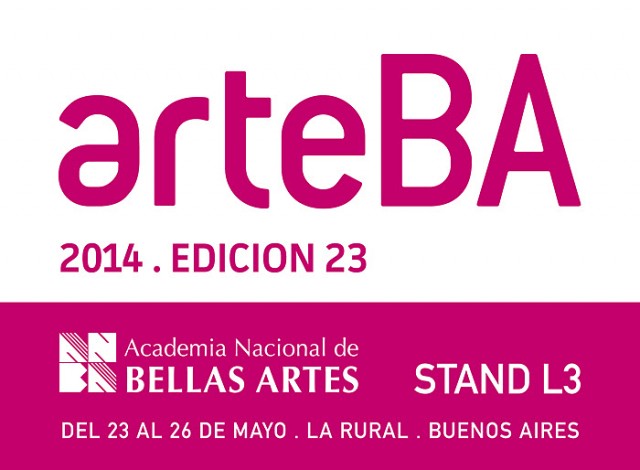 www.arteba.org
 
5. KIAF Korea International Art Fair – 80,000 visitors
Korea International Art Fair (KIAF) is hosted by Korea Galleries Association, and will be held in Seoul from September 25th – 29th, 2014.
The 13th edition is all set to revive the local art market with various guest countries of Southeast Asia exhibiting the latest in contemporary art.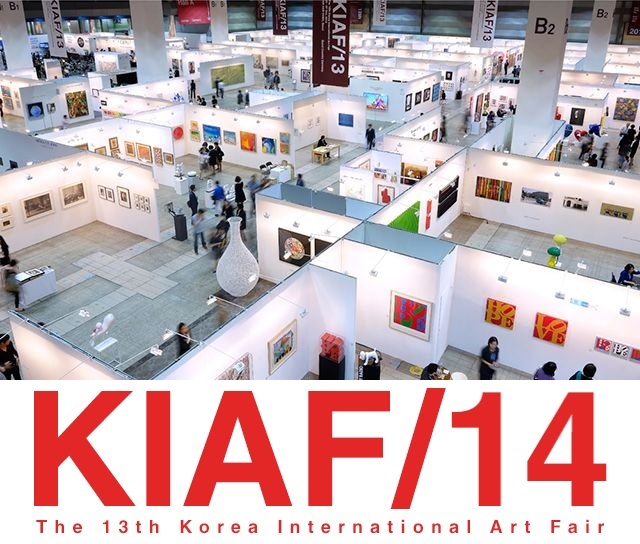 www.kiaf.org
 
6. FIAC Paris – 70,000 visitors
Foire International d'Art Contemporain is one of the primary contemporary art fairs in France. Held at the Grand Palais in Paris every year, the 2014 edition will take place from 23-26 October.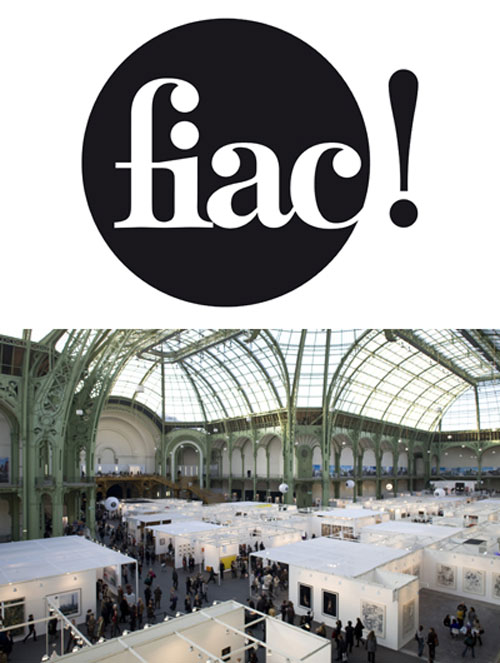 www.fiac.com
 
7. Art Basel – 70,000 visitors
Art Basel held annually in Basel, Switzerland is the top commercial fair for modern and contemporary art in the world. Founded in 1970, Art Basel brings almost sixty thousand collectors on an average to each exhibit. In 2013, it debuted in Hong Kong and this year it was launched in Miami Beach as well. It coincides with the Venice Biennale every other year.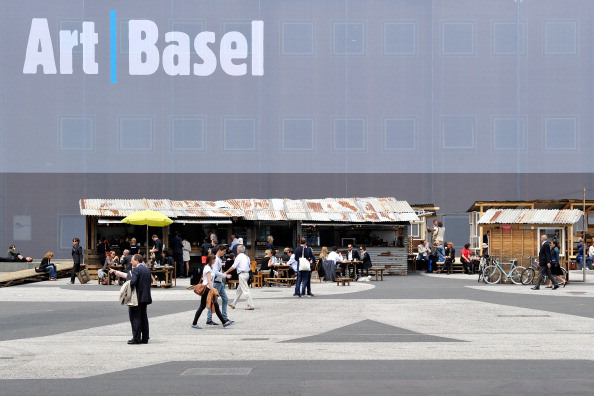 www.artbasel.com
 
8. The Armory Show – 60,000 visitors
The Armory Show is a popular contemporary art fair held in New York. The event, which lasts four days, has attracted crowds of up to 60,000 last year and has previously reported sales of up to $85 million.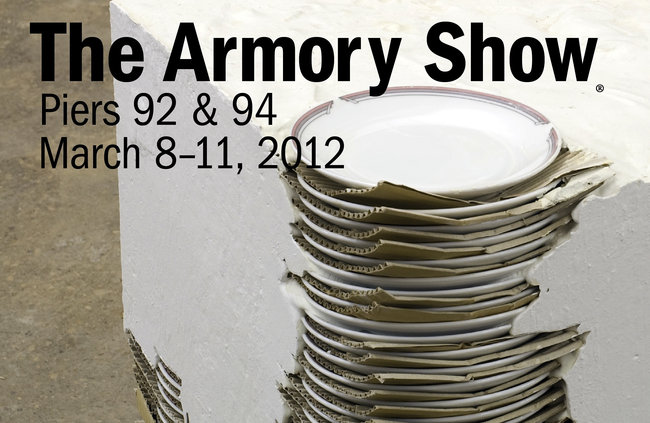 www.thearmoryshow.com
 
9. Freize Art Fair London – 60,000 visitors
One of the world's leading contemporary art fairs, Frieze takes place each October in Regent's Park, London. This year, London-based creative design consultancy Universal Design Studio have been announced as the architectural team. Started in 2003, although Freize was meant to generate commercial interest in art, the fair has lately come to be known for being one of the most culturally rich fairs where crowds gather every year purely to view and engage with art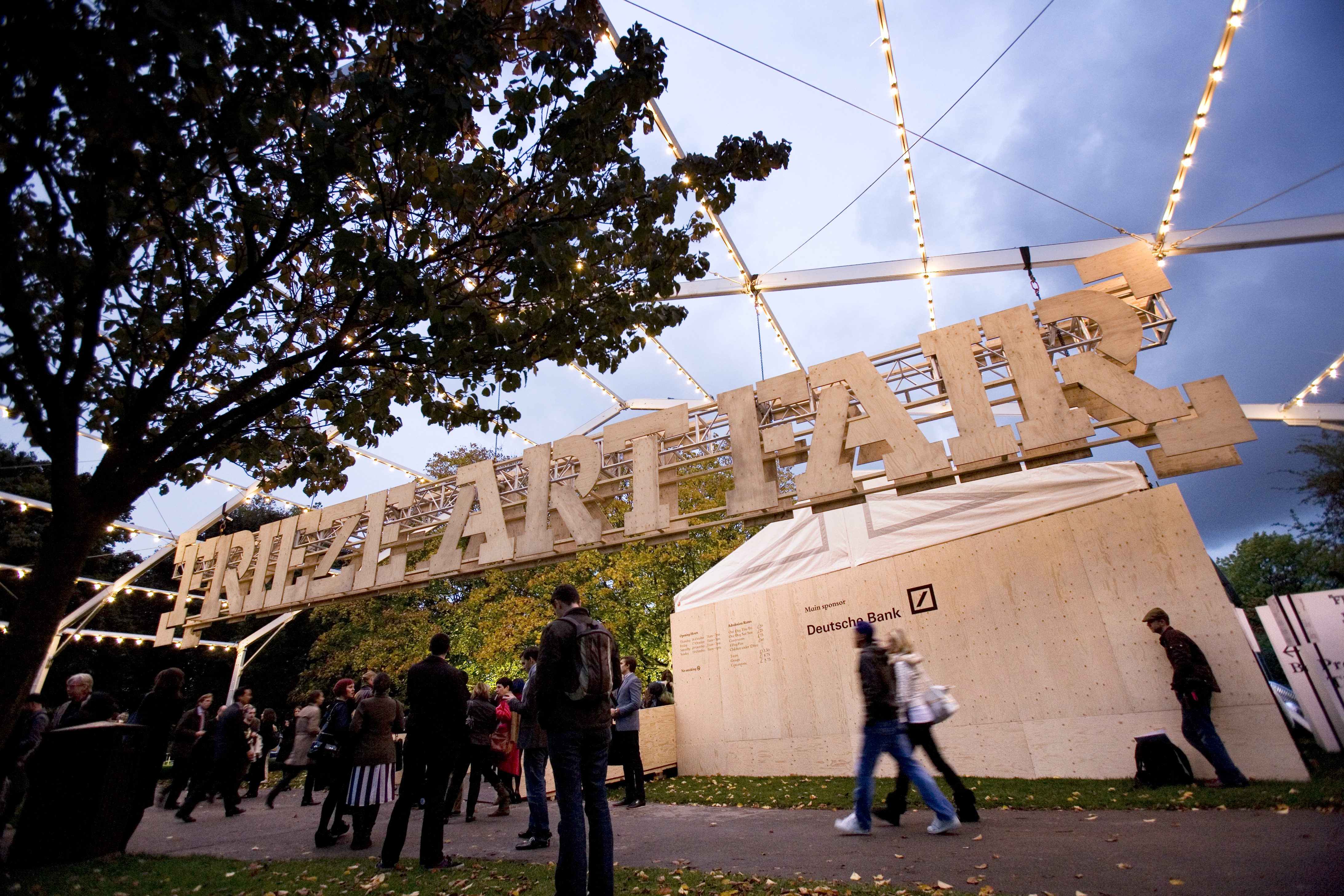 friezelondon.com
 
10. Art Cologne – 58,000 visitors
Established in 1967, Art Cologne is a six day long art fair held in Cologne, Germany annually.


www.artcologne.de
 
11. Art Karlsruhe – 48,000 visitors
An international art show for Modern and Contemporary Art held in Karlsruhe, Art Karlsruhe is held every year on the site of the Karlsruher Messe and Congress GmbH since 2004.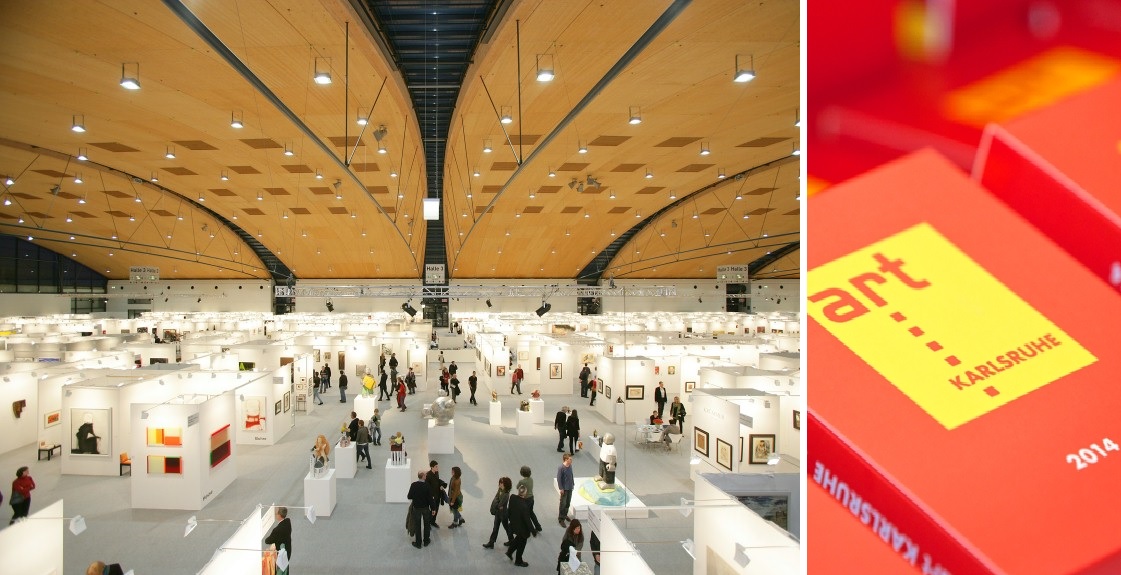 www.art-karlsruhe.de
 
12. Art Miami – 46,000 visitors
One of the primary contemporary art fairs of the United States, Art Miami is held each December during Art Week at the Midtown Miami complex in the renowned Wynwood Arts District. Attracting more than 72,500 collectors, curators, museum professionals and art enthusiasts from around the globe, the fair will showcase it's 25th edition this year.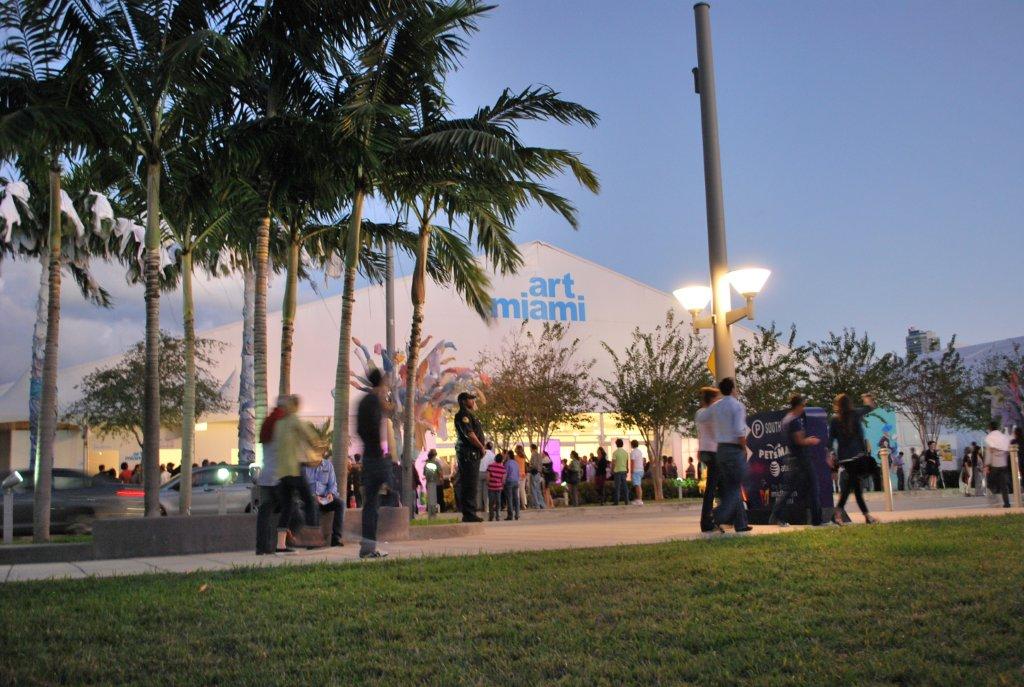 www.art-miami.com
 
13. Art Fair Tokyo – 44,000 visitors
The largest gallery show event in Japan since the last two years, Art Fair Tokyo will return for its 3rd edition in 2015.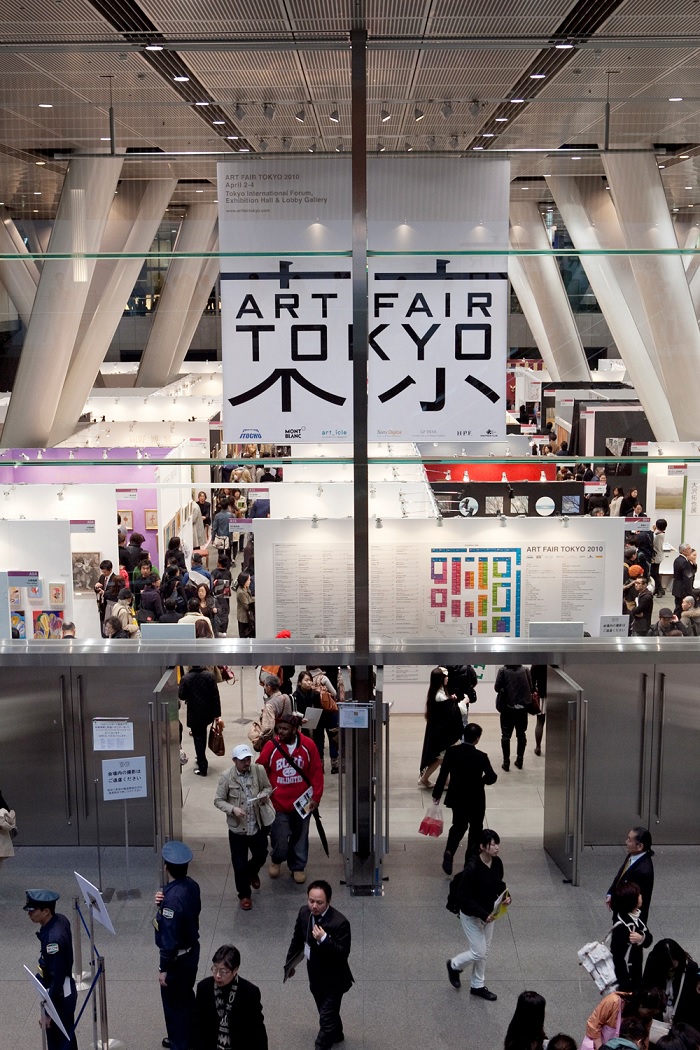 www.artfairtokyo.com
 
14. Art Stage Singapore – 40,500 visitors
Art Stage Singapore is the leading Asian art fair bringing the best of Asian contemporary art to the world. Since it's debut in 2011, it is the only international fair with a Southeast Asian focus and clear Asian identity, taking place over the course of four days every January in Singapore.

www.artstagesingapore.org
 
15. Art Beijing – 40,000 visitors
The ninth edition of Art Beijing will be held this year since its commencement in 2011.