Check Most Interesting Art News
Written by Monica Arora
Water, water everywhere, not a drop to drink…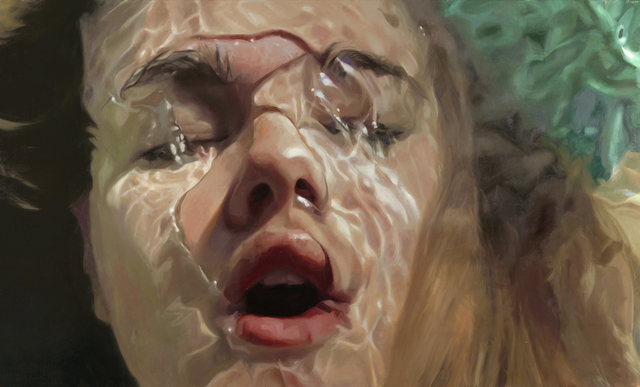 Receive
Conservation of water, particularly in India where nearly 330 million people are affected by drought owing to severe water shortages and desperately agriculturists suffering from crop losses. Statistics reveal that a "quarter of the country's population, spread across 10 states, had been hit by drought after two consecutive years of weak monsoons."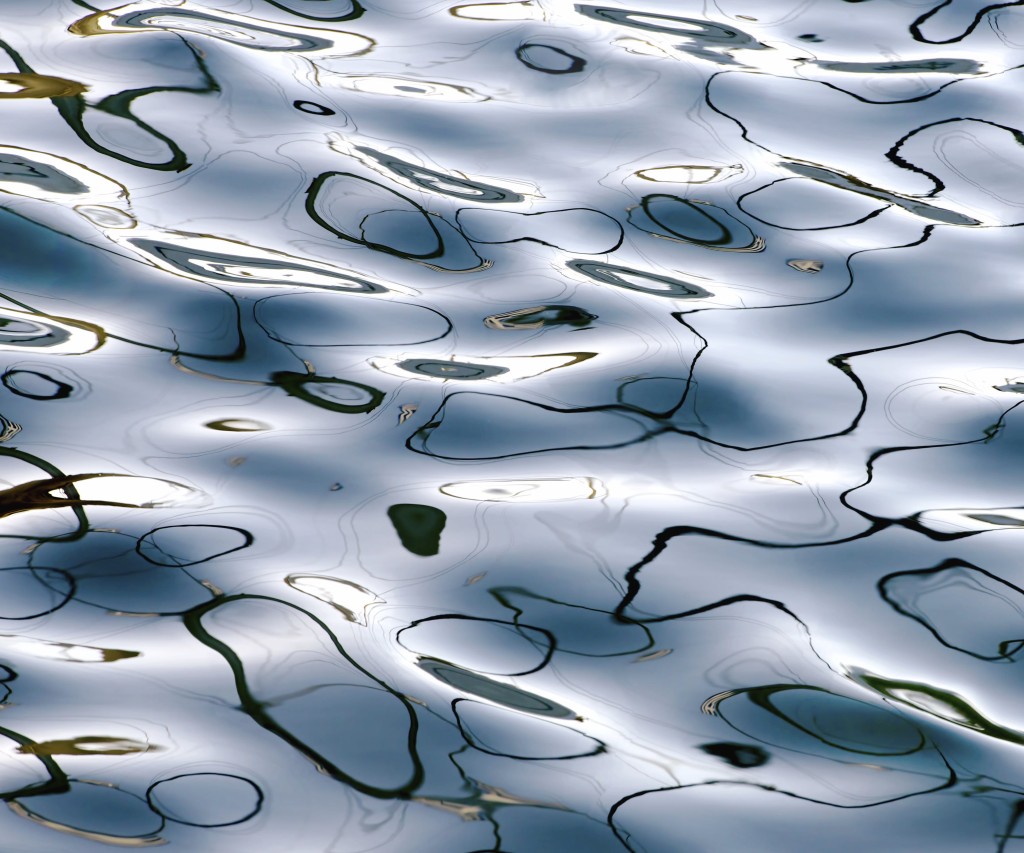 Barbara Vaughn Piso Kyklikos V2, 2014 archival pigment print 46 x 46 inches AP 2 courtesy of the artist and Friesen Gallery
Interestingly, the New York Academy of Art, has unveiled an exhibition "WATER|BODIES" dedicated to water and bodies and the relationship between the two. Curated by artist Eric Fischl and Academy President David Kratz, this unique-themed exhibition features paintings, photographs and sculptures by both known and upcoming artists linked to Long Island, and how they perceive water as connected to people and an integral part of life. Artists being featured include Ross Bleckner, Patrick Demarchelier, Eric Fischl, Ralph Gibson, Isca Greenfield-Sanders, April Gornik, Michael Halsband, Enoc Perez, and David Salle with myriad water bodies on display such as pools, lakes, ponds, seashore and so on, and how people react to these.
Eric Fischl (Commencement Speaker, Senior Critic) Sisters of Cythera, 2009 oil on linen 84 x 63 inches
The exhibition WATER|BODIES, curated by Eric Fischl and David Kratz runs from June 24 – July 31 2016 at the New York Academy of Art.
Hollywood and Art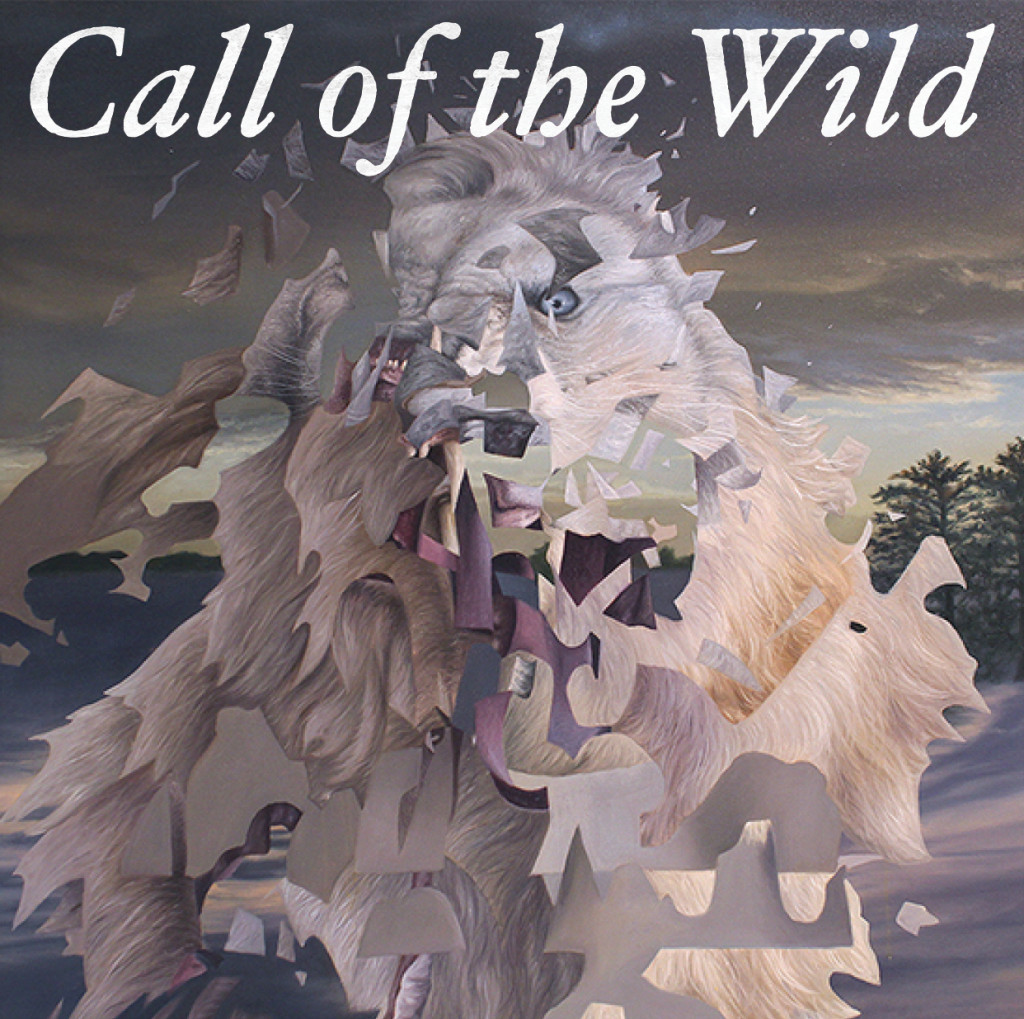 The stunning Hollywood actress Brooke Shields' first brush with the New York Academy commenced whilst attending an event and meeting the artist Will Cotton, who had been commissioned for painting a portrait of Shields's daughter as a tenth anniversary gift from her husband. And as the proverb goes, there was no looking back. On 7 July 2016, the first exhibition curated by the Hollywood actress entitled "Call of the Wild," was unveiled, organized by the New York Academy of Art's president, David Kratz, in collaboration with the actress (and Academy board member) Art Southampton in Bridgehampton, New York.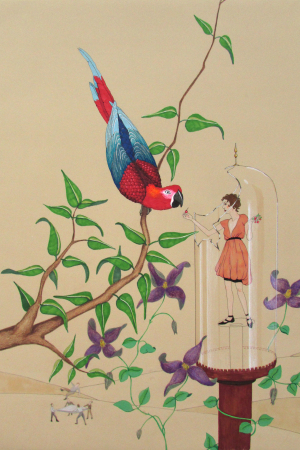 Untitled, Loretta Mae Hirsch
When Kratz first discussed the idea with Shields, she remembers being apprehensive and saying, "I don't have any schooling in this, I didn't graduate from a primarily art-driven institution," to which  Kratz told her, "We need actual people who are artists in a field, not just people on our board who are the money people." Based on the concept of "animals' and their relation to the animal kingdom, and humans; our perception of those animals and reactions to them, participating artists in this "painting-and-critter-heavy" exhibition include Dina Brodsky, Loretta Mae Hirsch, and Elliot Purse.
Midwest Periphery I, a 2016 oil on panel of a cow by Nicolas V. Sanchez.
For actor and creative personality Brooke Shields, the arduous selection process was challenging as it was about "finding the merit in art that you might not necessarily consider your taste". She concluded: "It's always fun when you branch out and do something that you've never done before and realize that, you know, you can do it. I'm by no means an expert, but I've learned a lot. And it feels good to not feel like I'm a fish out of water."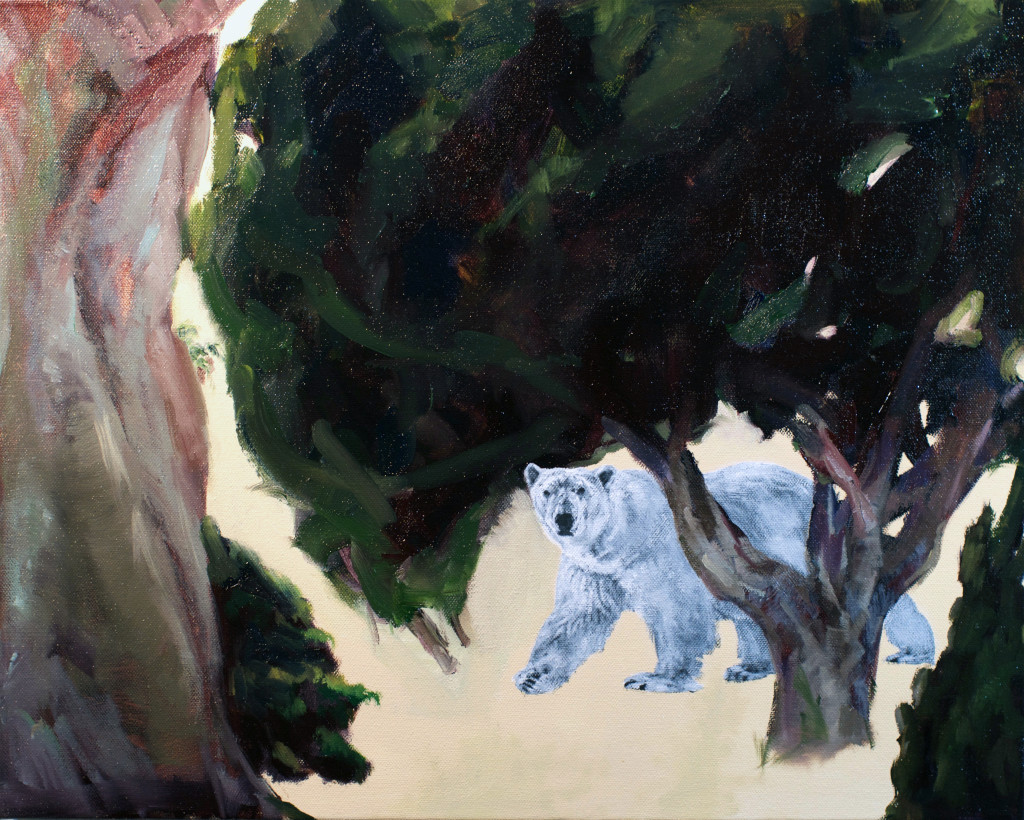 Hannah Stahl (MFA 2015) Desert Palm (Study), 2016 oil on canvas 16 x 20 inches
Real or Virtual Art
Meanwhile, for the young and even the older social media addicts, buying art is merely a click or shall we say a swipe away as Wydr is a new app for buying art that deploys the same principle of "preference-based swiping mechanism" much in news for being used by the dating app Tinder. The slogan for Wydr reads, "Art Galleries are for the 1%, Wydr for the 99%."
New German Art Laws
On 8 July, the government of German passed a law aimed at "tackling illegal trafficking in looted antiquities and protecting German national heritage," introducing what some of those trading in art deemed as "the most stringent import and export restrictions on cultural objects in the world".
Facing acute resistance from art lovers, connoisseurs, collectors and dealers, The Cultural Property Protection Law more than 48,000 citizens have already signed an internet petition calling "for the preservation of private collecting." Reportedly private collectors are already moving valuable works outside Germany before the law's realization and group of 11 former directors of major German museums—including Herwig Guratzsch, ex-director of the Museum of Fine Arts in Leipzig and Christian von Holst, former director of the Staatsgalerie Stuttgart, wrote an open letter to German parliament, explaining "the exodus is already underway, the damage is already enormous and cannot be reversed."
Sticking to her stance, culture minister Monika Grütters, perceives the law as her nation's commitment "to live up to its responsibilities for mankind's cultural heritage – nationally and internationally". Owing to destruction of heritage in war-stricken countries such as Iraq and Syria and evidence that terrorists were the illegally trading in archaeological objects to generate funds for creating violence, this law was "imperative." The Cultural Property Protection Law states that any cultural goods above a certain value and age —which vary according to the type of object —can only be exported with permission from authorities in the 16 German states. Any archaeological items offered for sale need to be accompanied by an export license from the country of origin, though collectors secured a last-minute exemption from this rule for coins. The law also eases the repatriation of looted articles to the country of origin.