10 Modern Art-Works Which are Visually Stimulating
Written by Neelakshi Chakraborty
There are images, and then there are images. Be it abstract or figuration, oil or mixed media, canvas or installation, very few images have the power to evoke emotions on a grand scale, and invite introspection. There is really no fixed reason why we feel a sense of being drawn more by certain art-works (leaving aside inducements to sensationalism), but the reason we ascribe might just be a combination of emotional and/or intellectual reasons.
Art is enjoying a remarkable creative renaissance in the 21'st century. We at Artsome present to you some modern images which are definitely works of art, and yet, at the same time, visually arresting. The challenge is to look beyond the surfaces, and decipher the reasons in our own subjectivity, as to why these appeal to us.
1. Monarchie und Alltag (Monarchy and Everyday Life) by Alexander Gutsche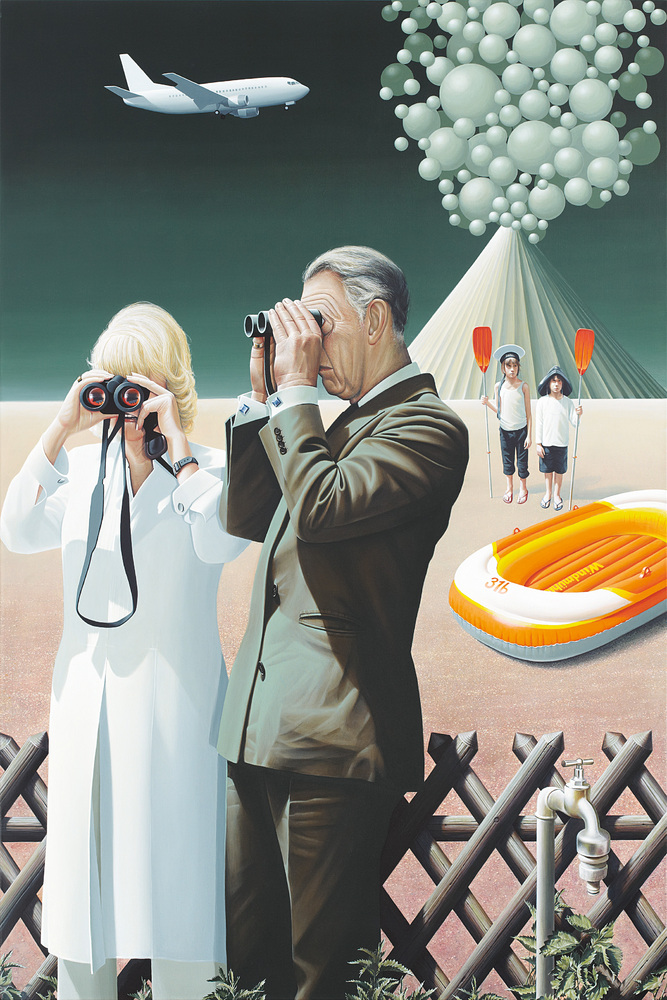 2. Blackout by Tala Madani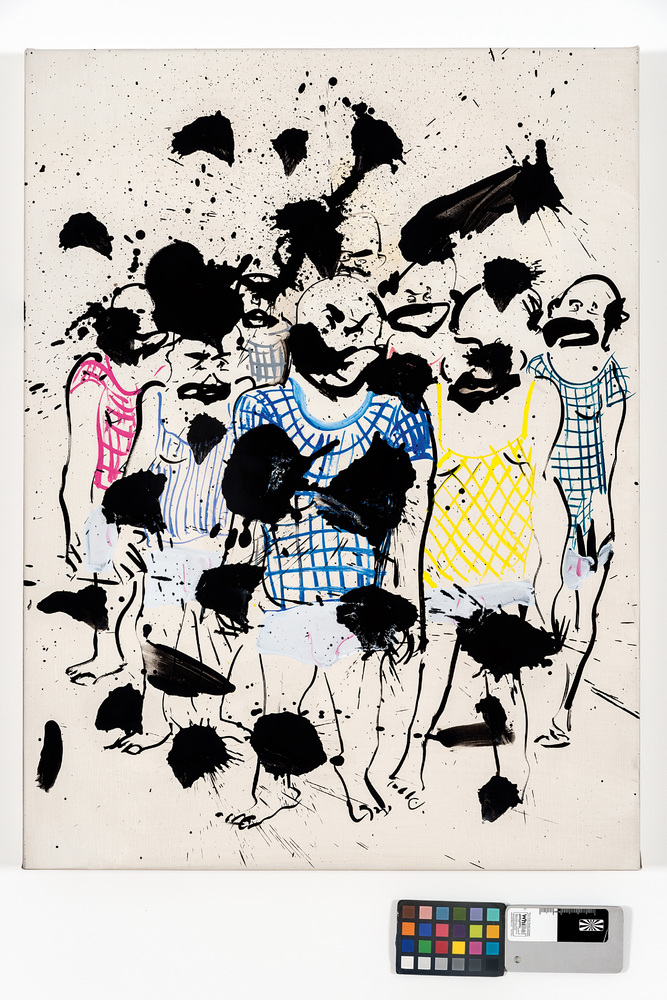 3. The Ideology of Love by Julia Wachtel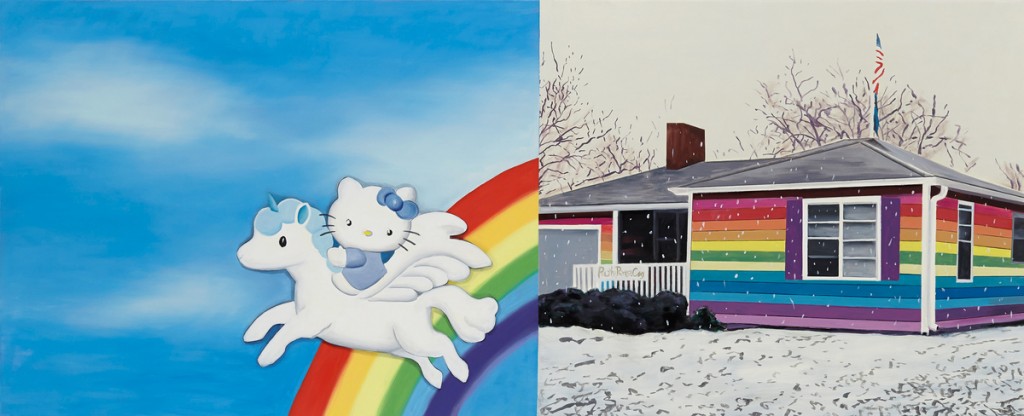 4. The Love Doll by Laurie Simmons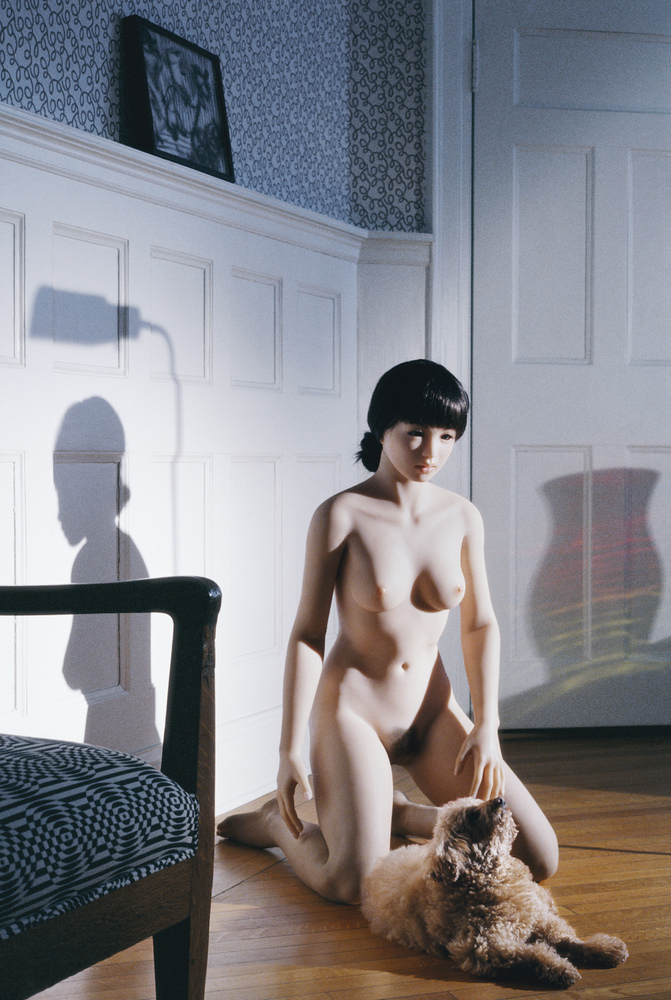 5. Lift by Alyssa Monks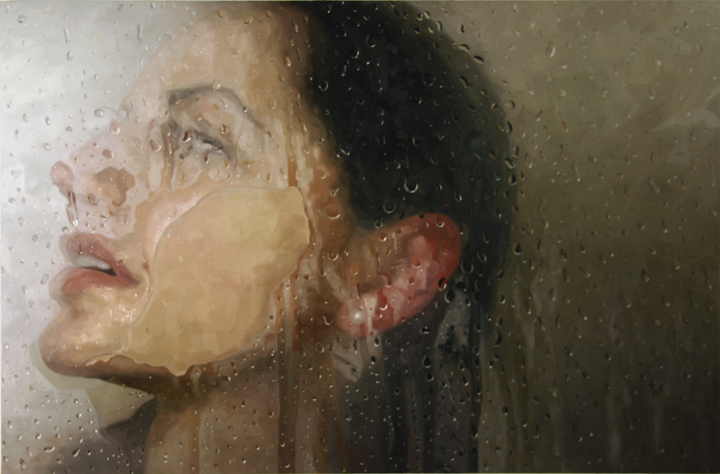 6. Portraiture (untitled) by Carlos Henrique Reinesch Photography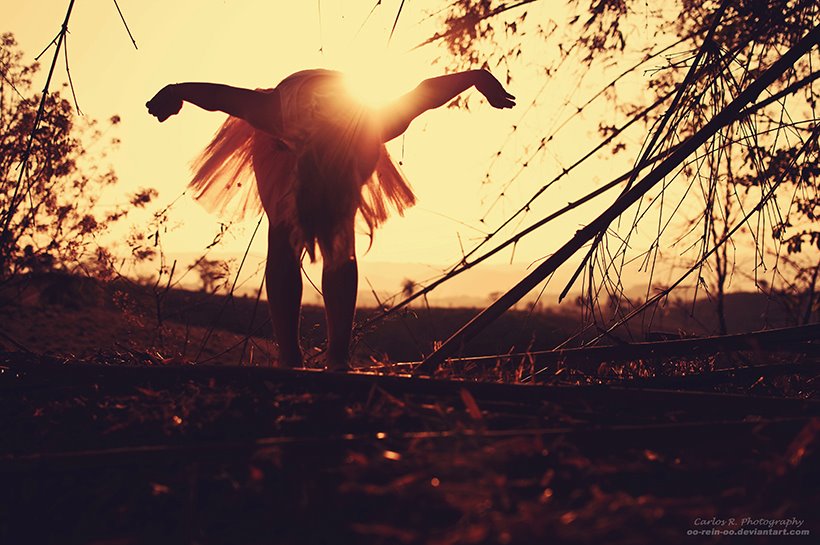 7. Photographic Print by Henry Clarke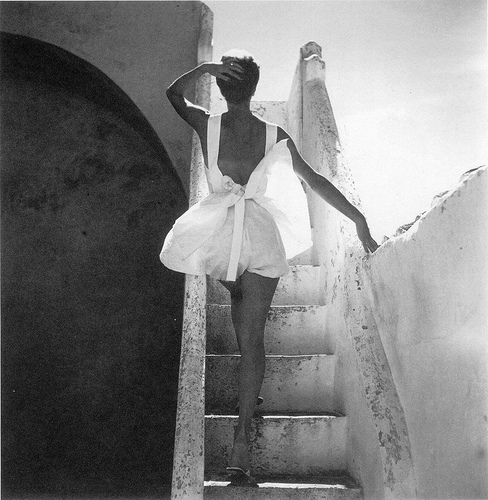 8. Concetto spaziale by Lucio Fontana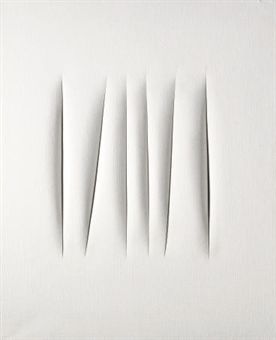 9. Untitled by Jean-Michel Basquiat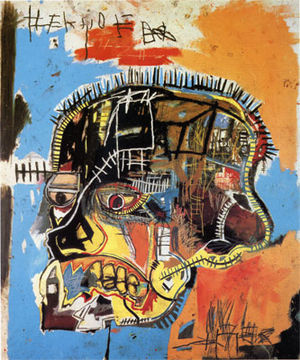 10. Polaroid Self-Portraits by Stevie Nicks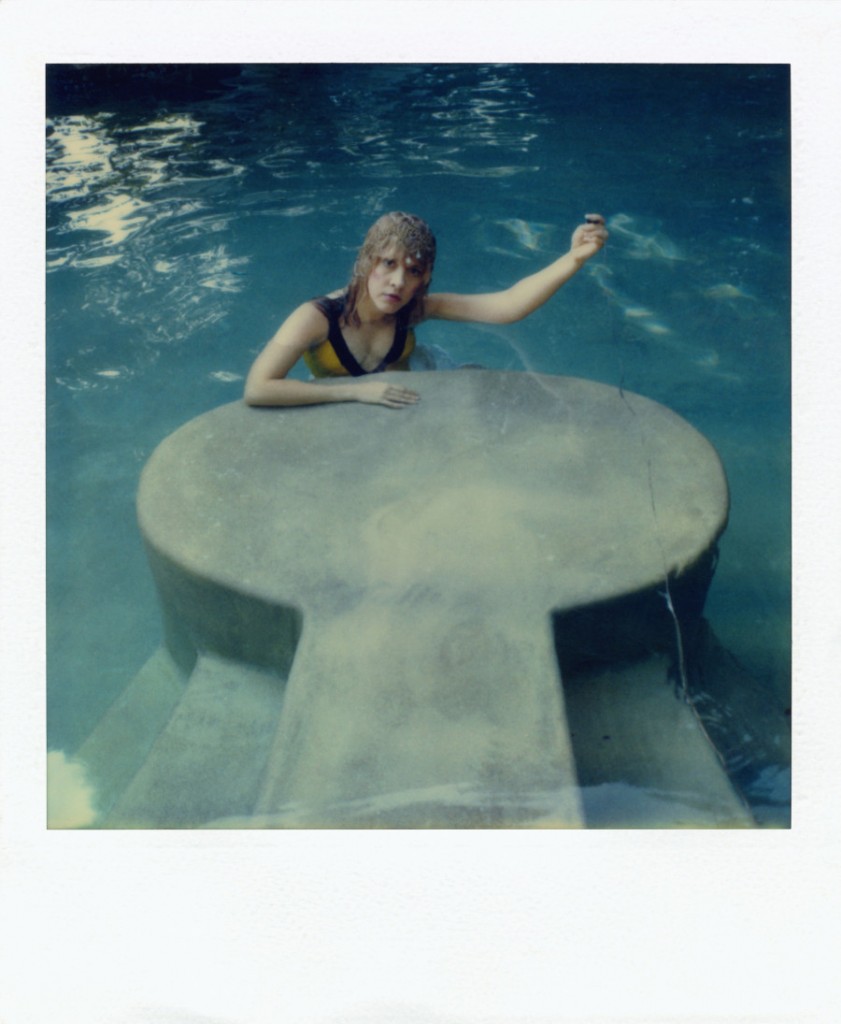 All these images have something which grabs you by the neck, holds your attention, and refuses to let go. If you notice carefully, they all have different elements – some are cluttered, some are aesthetically pleasing, some are almost stark. But all of them have one thing in common – the sublime. They evoke that feeling of transgressing the usual, challenging the convivial  They attempt to ask questions. And that, my friends, makes us reiterate the power of art.